Light Slider extension released.
Posted: Thu Aug 24, 2017 6:25 am
This (free) extension is a wrapper for jQuery lightSlider, a lightweight responsive content slider with carousel thumbnails navigation.
http://sachinchoolur.github.io/lightslider/index.html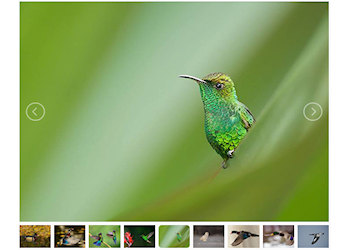 You can download the new extension through the Extension Manager (Menu->Tools->Extension Manager->Online Gallery).
or here
http://extensions.quickandeasywebbuilder.com/
PDF documentation is included in the download.