Random Question CAPTCHA extension released.
Posted: Thu Oct 03, 2013 1:17 pm
This extension is an alternative for the standard CAPTCHA object. It displays a random question that must be answered before the user can submit the form.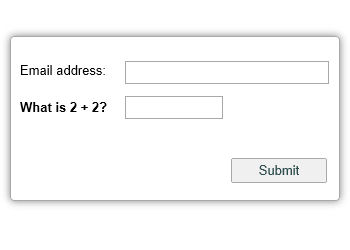 You can download the new extension through the Extension Manager (Menu->Tools->Extension Manager->Available).
or here
http://extensions.quickandeasywebbuilder.com/
Please read the help!
http://www.quickandeasywebbuilder.com/f ... 10&t=41211