The jQuery Shadow extension is an easy way to add cool shadow effects to objects without using images. This extension is a wrapper for the jQuery Shadow plugin by Syd Lawrence.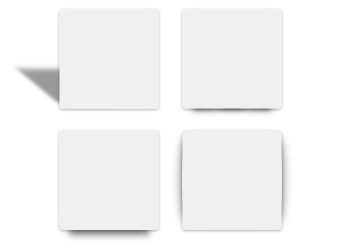 You can download the new extension through the Extension Manager (Menu->Tools->Extension Manager->Available).
or here
http://extensions.quickandeasywebbuilder.com/
Please read the help!
http://www.quickandeasywebbuilder.com/f ... 10&t=41211