Pace is an automatic page load progress bar. Pace will automatically monitor ajax requests, event loop lag, document ready state, and elements on your page to decide the progress.
Pace includes 14 animated themes to choose from!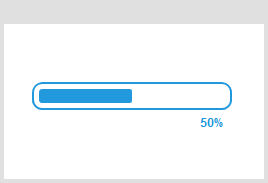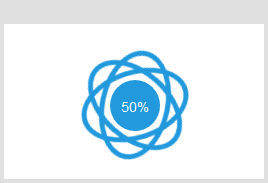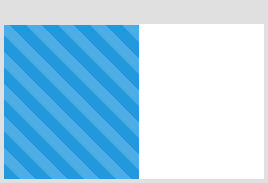 You can download the new extension through the Extension Manager (Menu->Tools->Extension Manager->Available).
or here
http://extensions.quickandeasywebbuilder.com/
Please read the help!
http://www.quickandeasywebbuilder.com/f ... 10&t=41211