Plyr is a simple, responsive, lightweight and accessible HTML5 media player by Sam Potts:
https://plyr.io/
Unlike the standard HTML5 media player, Plyr has the same look on all browsers and devices. The extension supports audio and video.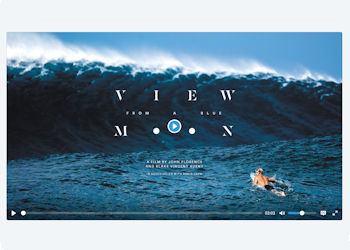 You can download the new extension through the Extension Manager (Menu->Tools->Extension Manager->Available).
or here
http://extensions.quickandeasywebbuilder.com/
Please read the help!
http://www.quickandeasywebbuilder.com/f ... 10&t=41211