The Flex Slider extension is based on WooThemes's awesome, fully responsive jQuery slider toolkit:
http://www.woothemes.com/flexslider/
Features:
• Fully responsive - also works in layout grids.
• Supported in all major browsers
• Horizontal/vertical slide and fade animations
• Hardware accelerated touch swipe support
• Support for captions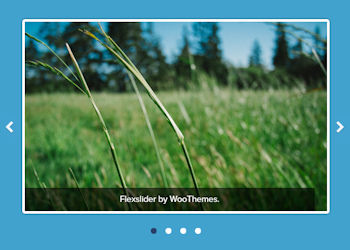 You can download the new extension through the Extension Manager (Menu->Tools->Extension Manager->Online Gallery).
or here
http://extensions.quickandeasywebbuilder.com/
PDF documentation is included in the download.